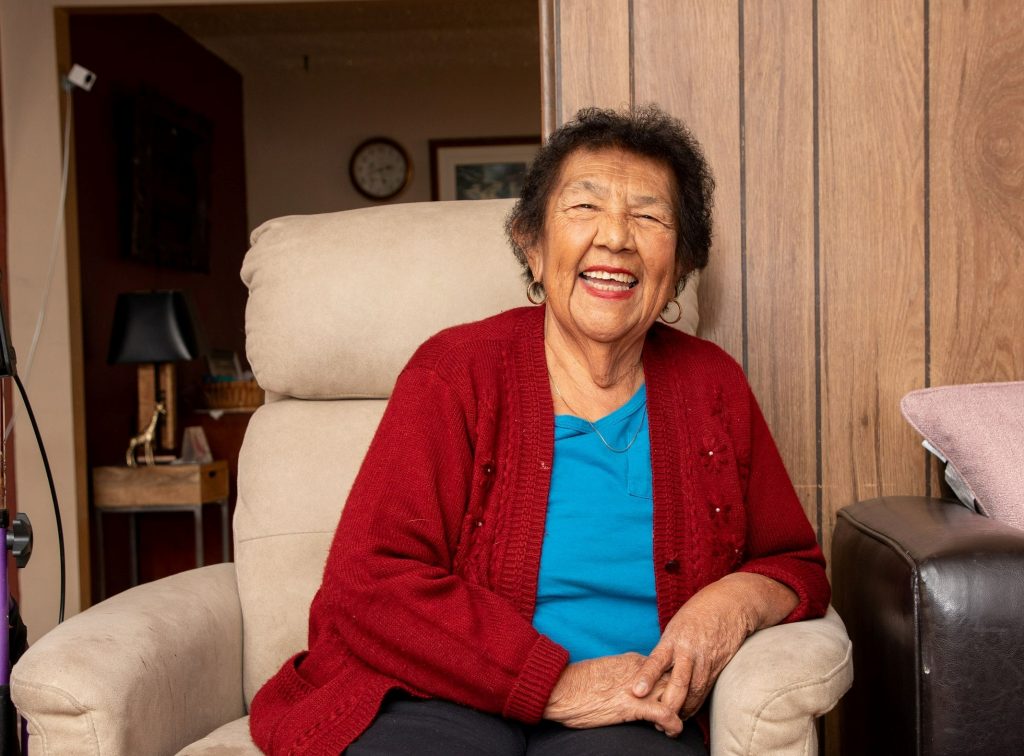 Maggie has always been independent, persistent, kind, and lovable. After retiring as a preschool teacher's aide, she was missed so much, that she returned to work as a substitute teacher and continued working until she was 84 years old! At 85, Maggie was still going strong. She cooked, cleaned, and was fully capable of doing whatever she wanted to do.
Sadly, a year later everything changed. At 86, Maggie began to have trouble standing, walking became difficult, and she sustained multiple falls. Over time, her symptoms persisted and became progressively worse.
Maggie's adult children and family members rallied together and split up the many tasks needed to help keep Maggie living in the home she loved. Together, family and friends coordinated frequent check-ins and visits, chaperoned during doctor appointments, administered medications, and cleaned the house, but when it came to coordinating a schedule for meal preparation, they struggled. "We all knew it was so important to pull together to help Mom remain living independently. The problem was the meals," said her daughter Mary. There just wasn't enough time in the day.
Meals on Wheels OC provided an easy and nutritious solution to the family's dilemma. Now that Maggie receives regular meal deliveries, life is less complicated and worrisome for family members, and Maggie is happy knowing her meals are provided. She said, "I enjoy the meals and eat them up every day!" Thank you for your ongoing support to ensure stories like Maggie's are made possible each and every day!