Nourishing Seniors & Their Families
Our Vision: A world that honors people throughout life.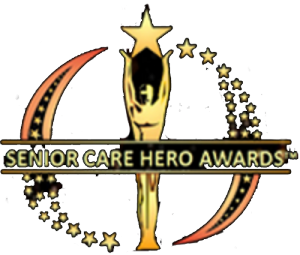 The Senior Care Hero Awards™ celebrates the unsung heroes in the senior industry – from seniors to veterans, physicians to caregivers, to volunteers and family
with a heart for seniors.
After much difficult deliberation, we have postponed our 10th Anniversary Senior Care Hero Awards gala. We will be back on Saturday, October 16,2021 to honor our "heroes" with a celebration deserving of them.