Your Partner in Person-Centered Care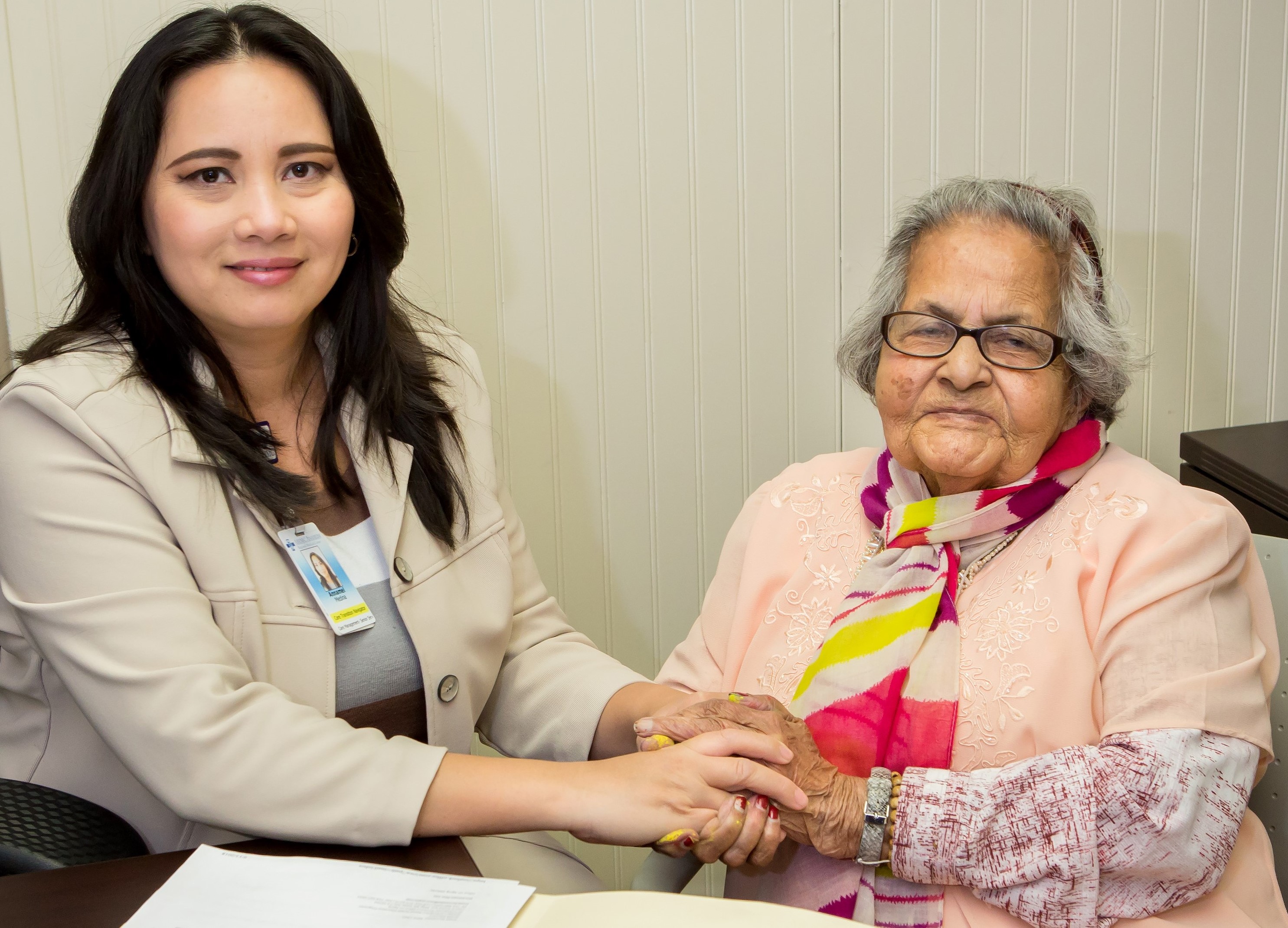 Meals on Wheels Orange County Care Coordination is a comprehensive "advocate" service for partner organizations to reduce hospital admissions, re-admissions and ER visits; and to provide complex case management services for person-centered care solutions.
Meals on Wheels Orange County partners with healthcare plans, hospitals, senior housing, and other organizations who need a consistent and ongoing plan of care and communication system to reduce escalation of health issues, reduce confusion regarding care, and reduce stress on families by increasing information sharing.
Our Care Coordination program provides Meals on Wheels five days a week, and daily visits by our care manager who assists with chronic disease management, medical appointments, access to health care, access to mental health group therapy, and legal assistance.
Services include
assessment
medication management
telephonic support
nursing oversight and pharmacy review
care planning tools
in-home case management including physician visit and coordination services,
family planning and communication
placement services for (IL, AL, SNF, CCRC) residential short and long term living.
While this program is valuable to patient care, it also supports hospitals and health plans to achieve quality measures necessary for Star ratings while managing costs.
Care Coordination Program Benefits

The Meals on Wheels Orange County Care Navigators assist clients in attaining their maximum functional potential.  They encourage individual independence, while addressing safety and security concerns.
The benefits of the Care Coordination program are:
Preventative care for complex cases

Actual interaction with the client in their home – performing a full client assessment and creating a comprehensive, on-going plan of care, which will then be communicated to the client, family/caregiver and physician and adjusted as needs change
Cost control for any provider of that care; i.e., Managed Care Organizations, IPA, ACO, etc.

Reduction in Readmission – for both hospitals and Skilled Nursing Facilities
Reduction of ED visits
Reduction of 911 calls due to unmanaged or mismanaged health issues for the elderly, including disease, depression and abuse
Short term case management/nutrition for persons under 60 discharged from Rehab facilities
More flexible nutrition solutions – special diets, special intervals (only lunches, only dinners, etc)
Increased care without institutionalization through access to Adult Day Health Care
For more information contact us at:
714-823-3285 or complete our online form and we will get in touch with you.