Board of Directors 2021-2022
Board Officers

Earle Zucht
Chair
Business Development, Nextworld, LLC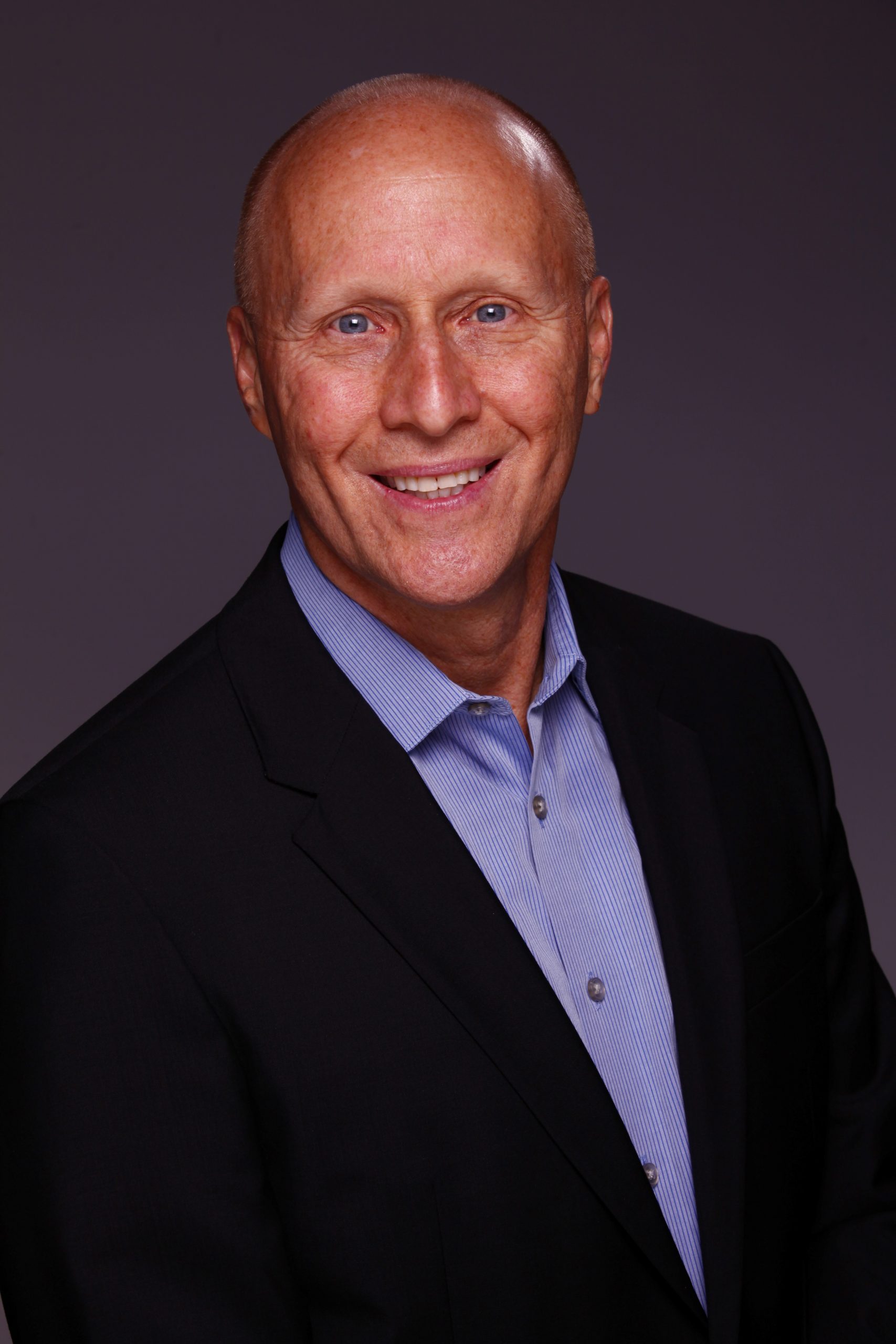 Stuart Moss, MBA
Past Chair
Managing Director, Keystone Capital Markets, Inc.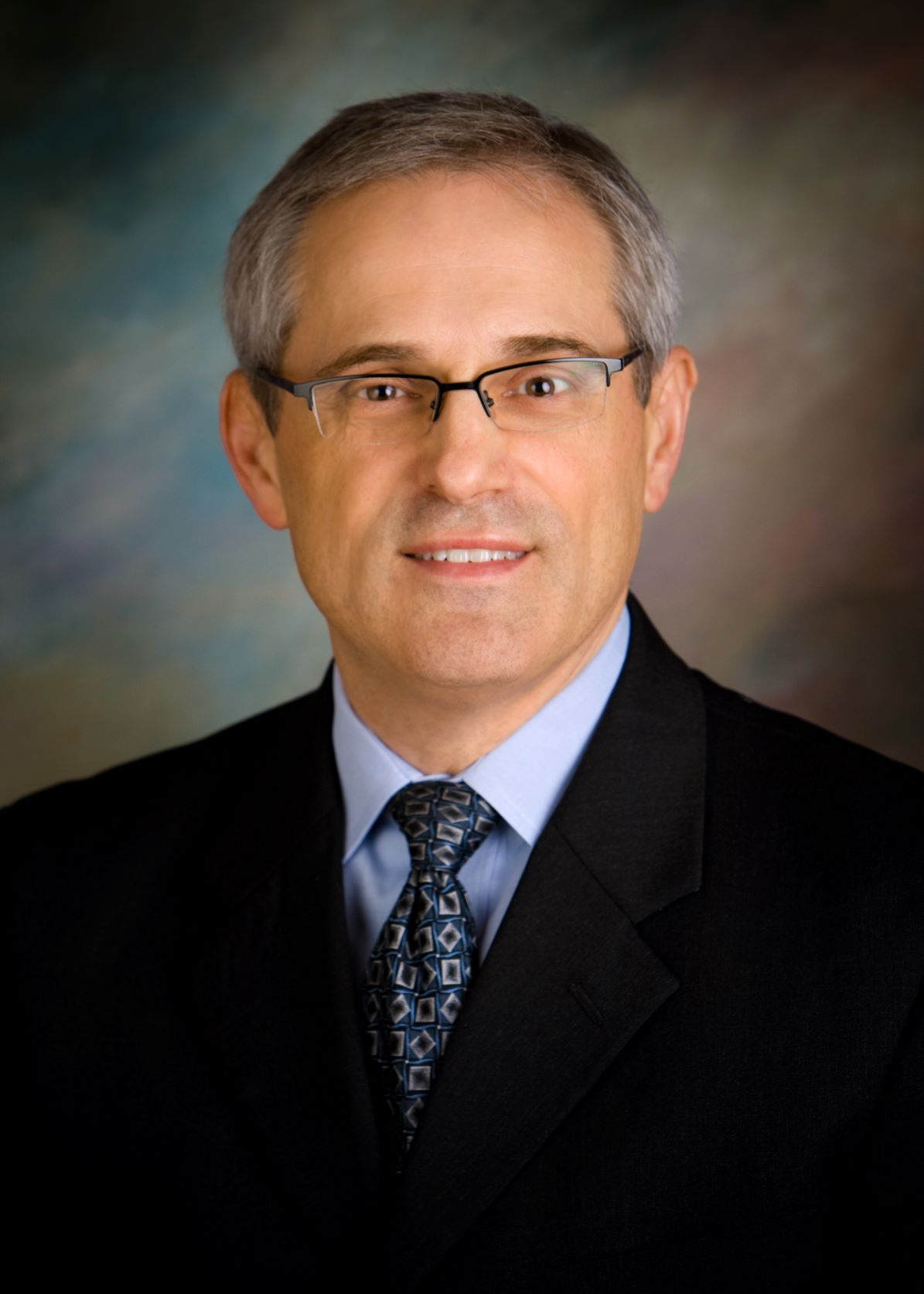 DeVon Wiens, CPA
Vice Chair
Retired Partner, Moss Adams LLP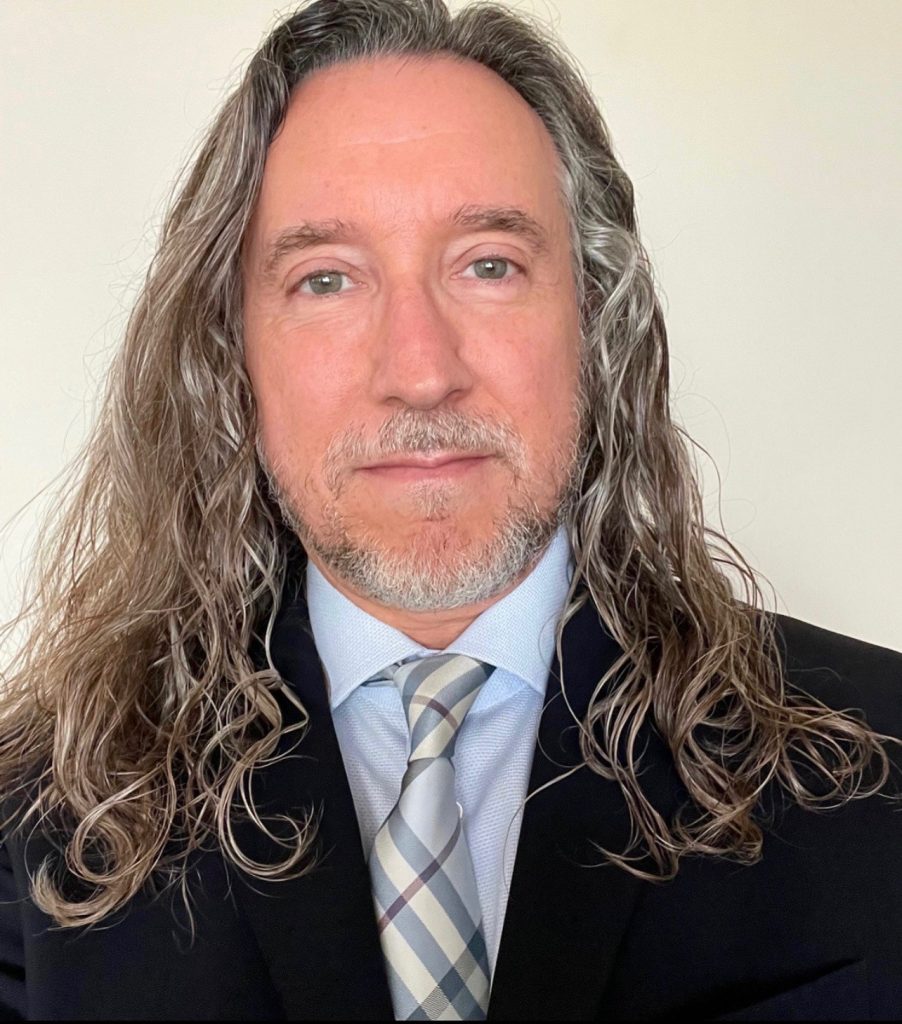 Corey Saenz
Secretary
President, COR Branding Agency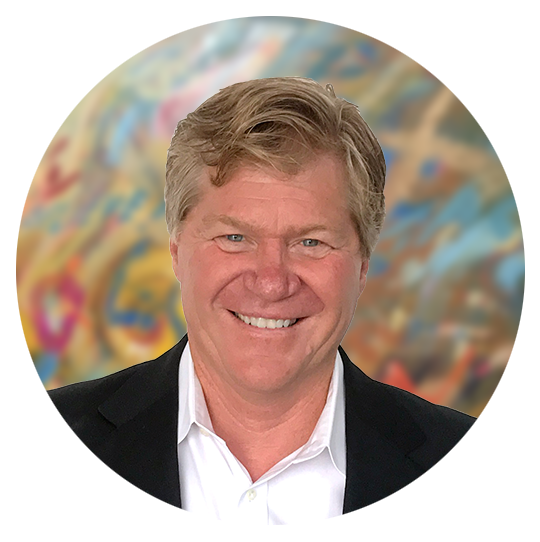 Richard Lee
Treasurer
Associate Director, BKM Capital
Board Members
Gary Coburn
Principal, Restaurant Concept Innovations
Lynn Daucher
Former Director, California Department of Aging
Scott Heinila
Reginal Director, Producers Choice Network
Susan Lucero
Strategic Sales Manager, Celonis
Stephen J. Margetic, CPA
President, Hyder & Company
Di Patterson
Founder & CEO, Success in Aging Centers
Randy A. Platt, C.A. RCFE
Co-Founder, Chairman & CEO
Care Partners Integrated Healthcare
Chalat Rajaram, MD
Medical Director, Vitas Healthcare
Tom Sowers
Regional Managing Director of Sales, 24HR Home Care
Fariba Toofanian
Founder, Bloor Business Consulting
Don Lewis
In Memorium
Board Advisors
Anthony Bonfiglio •  Susan Goodridge • Allan Gordon • Ashley Kemp • Dr. Monica Mehren • Mary Nguyen • Rafael Ruvalcaba • Jennifer Seto •  Mia Zucht  
Staff Leadership
Holly Hagler, MM
President & Chief Executive Officer
Also serves on the Board of Directors, Meals on Wheels America, Board of Directors, Meals on Wheels California, on the Leadership Council, Orange County Strategic Plan for Aging, as Co-chair, Orange County Aging Services Collaborative and Past Board Member, National Association of Nutrition and Aging Services Programs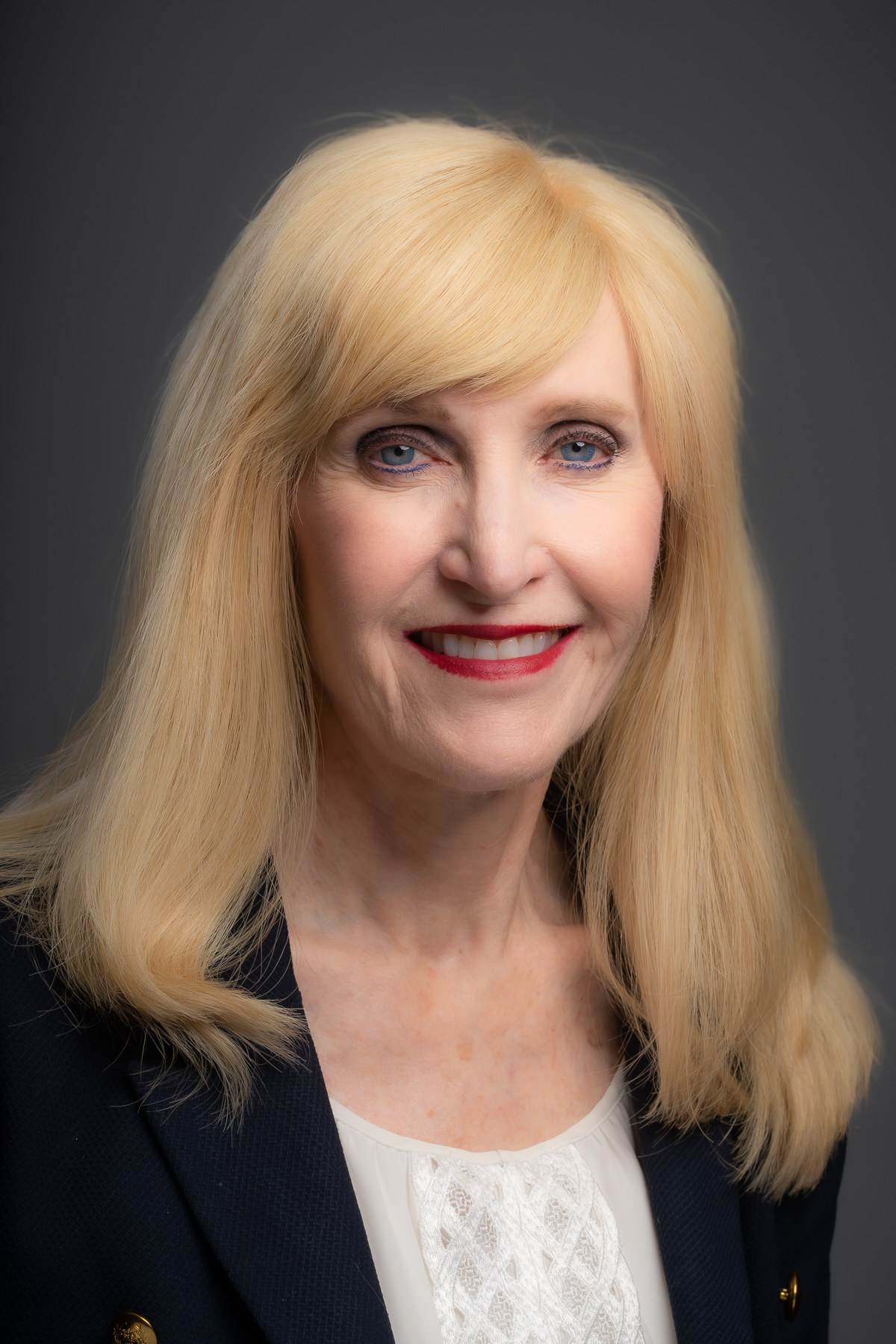 Jane Roth, CPA
Chief Financial & Administrative Officer
Oversees accounting, contract administration, information technology, food services, facilities and safety.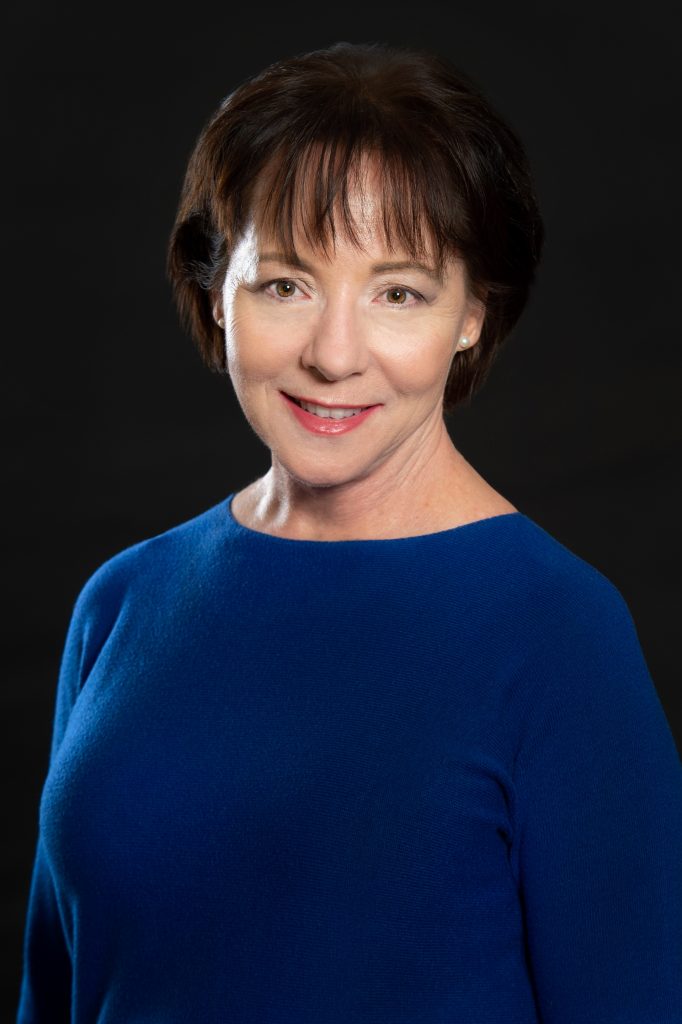 Helen Knisley
Controller
Oversees day-to-day operations of the Accounting department including financial reporting.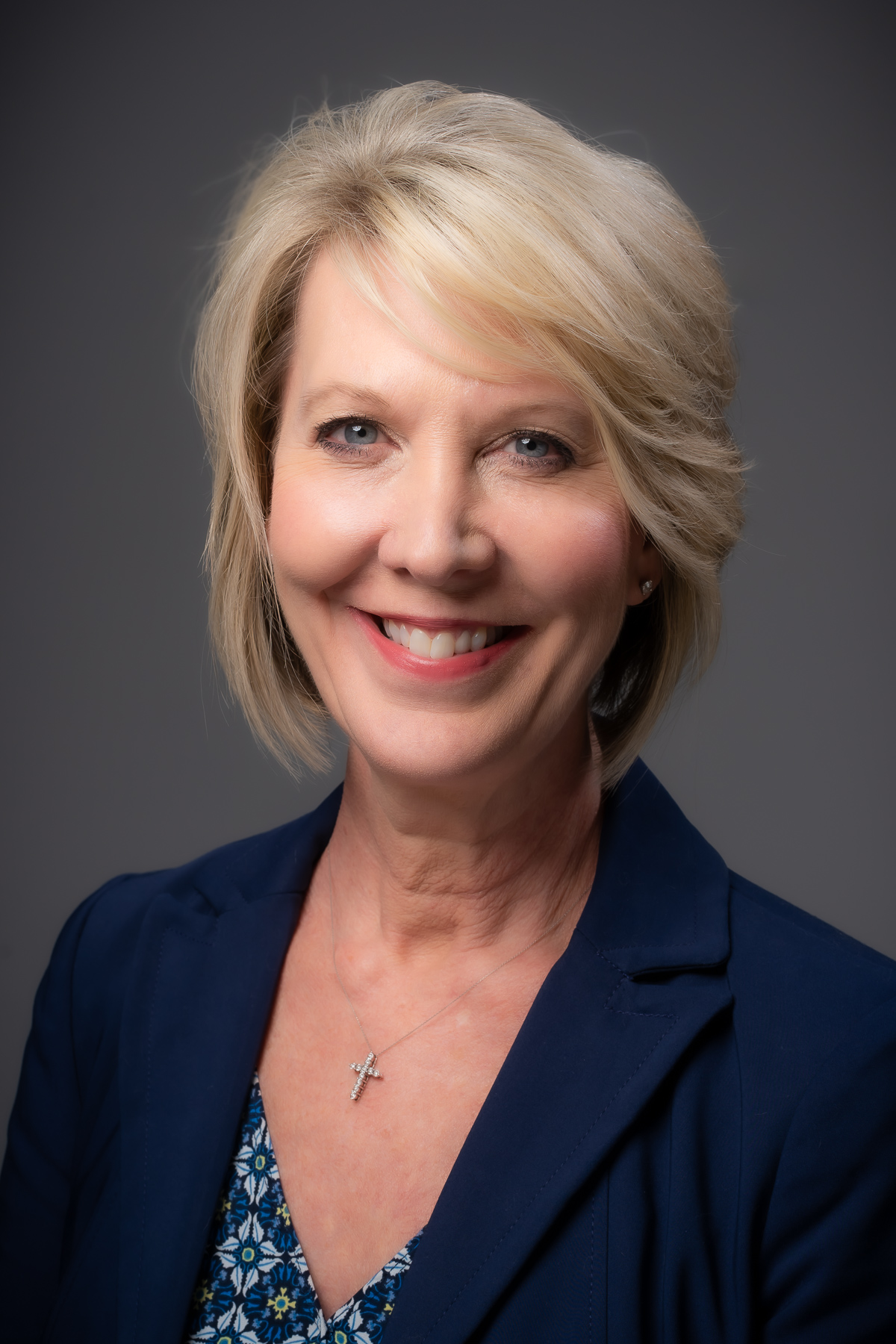 Darla Olson
Vice President, Advancement
Leads Fund Development, Community Relations, and Communications.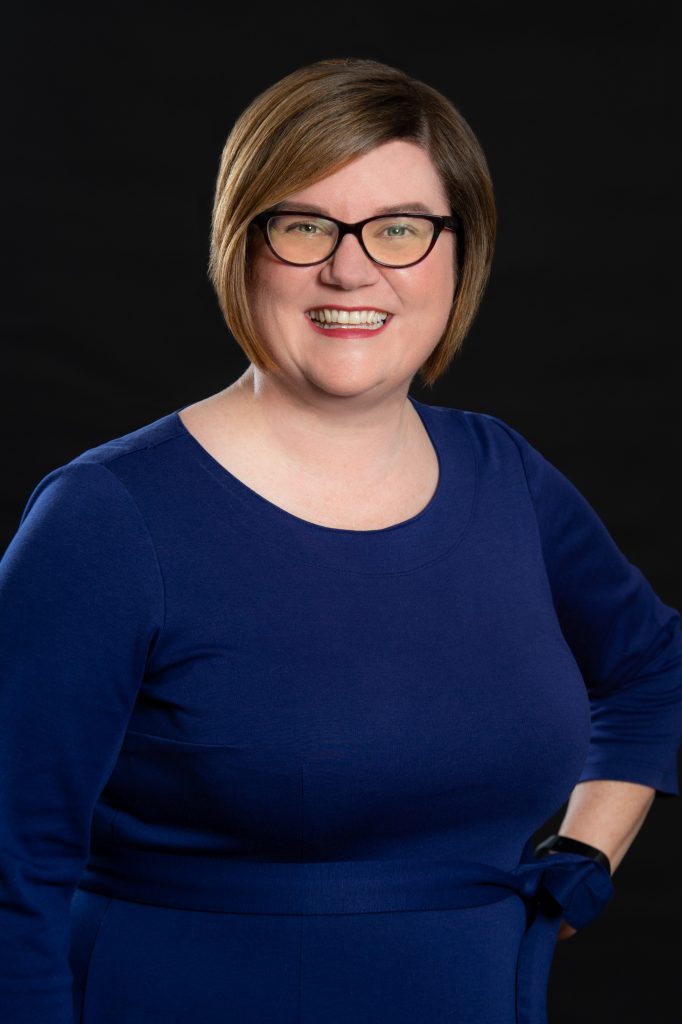 Liz Morton, MA, CSPG
Senior Director, Development
Oversees Individual & Planned Giving.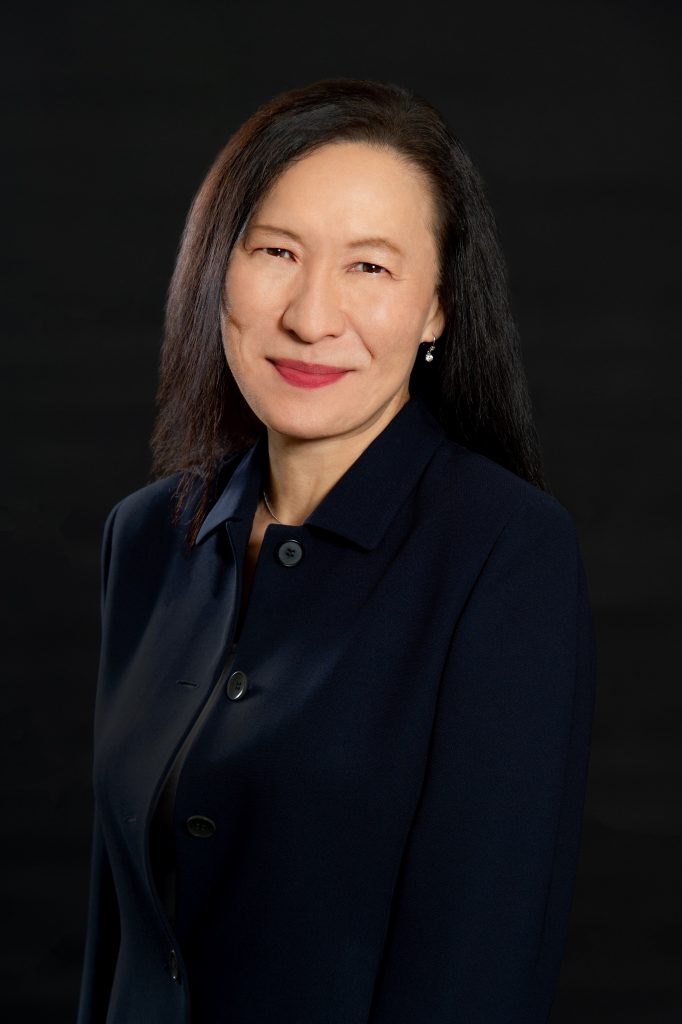 Tammy Peng
Senior Director, Community Engagement
Manages Corporate Giving and Advocacy.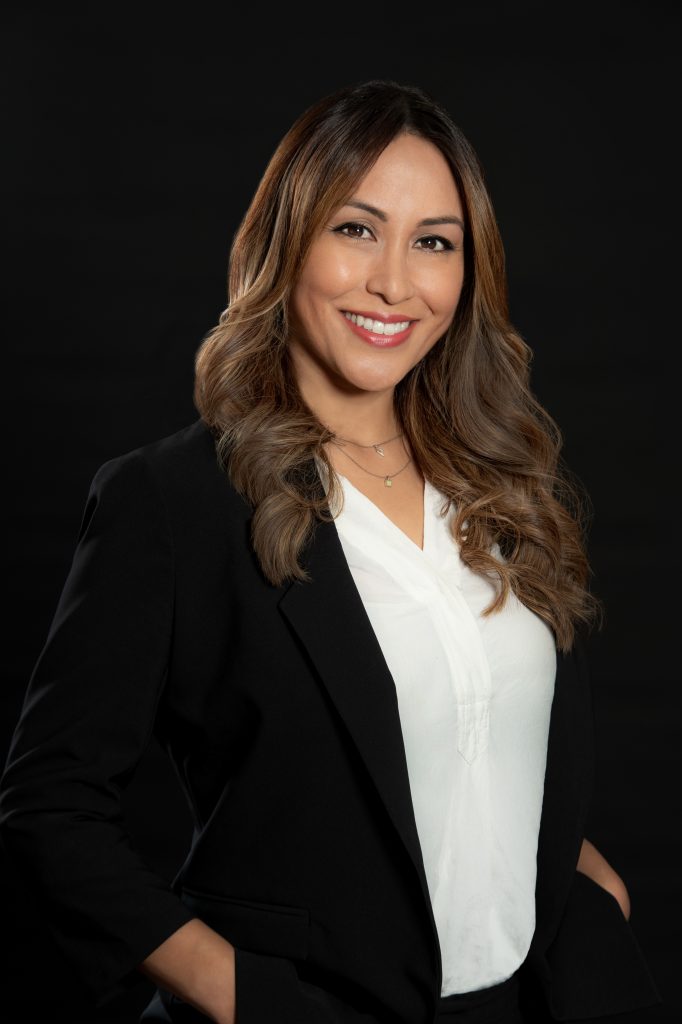 Bianca Delgado
Director, Marketing
Oversees communications and special events.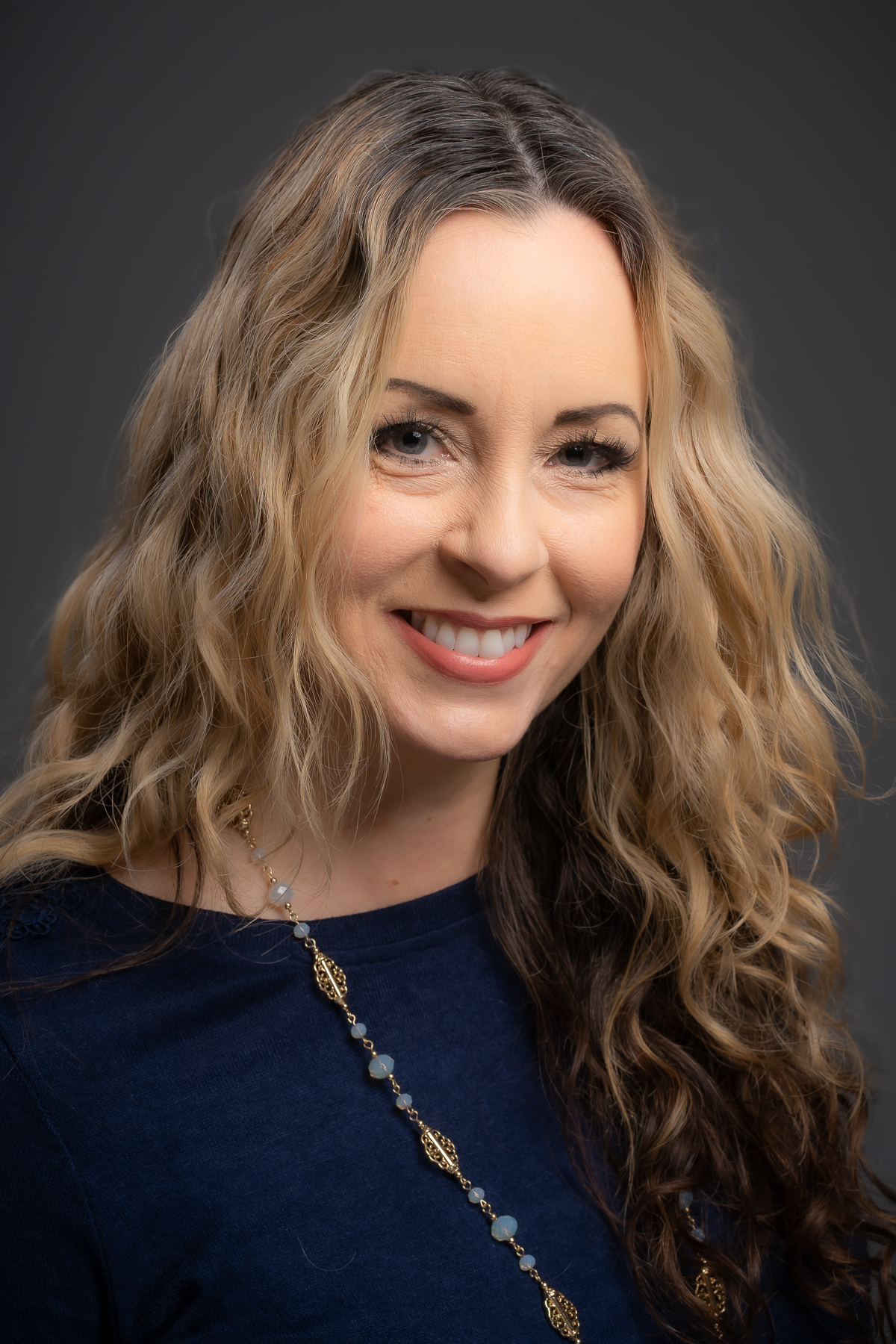 Tracy Hall
Director, Volunteer Services
Oversees the overall operation of our volunteer program.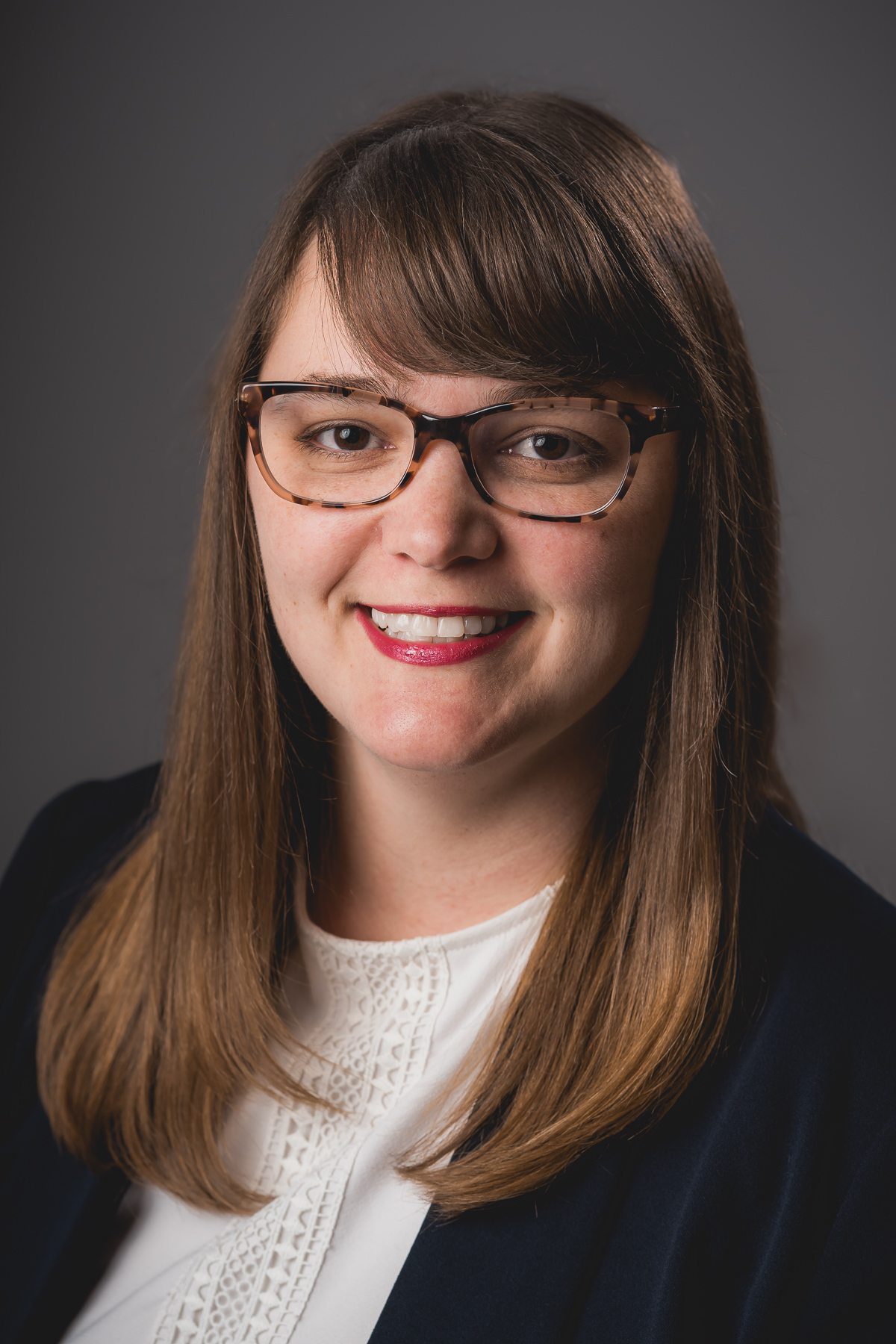 Delena Gutierrez
Vice President, Social Services
Leads Meal Programs, Case Management, Home Services, and Volunteer Services.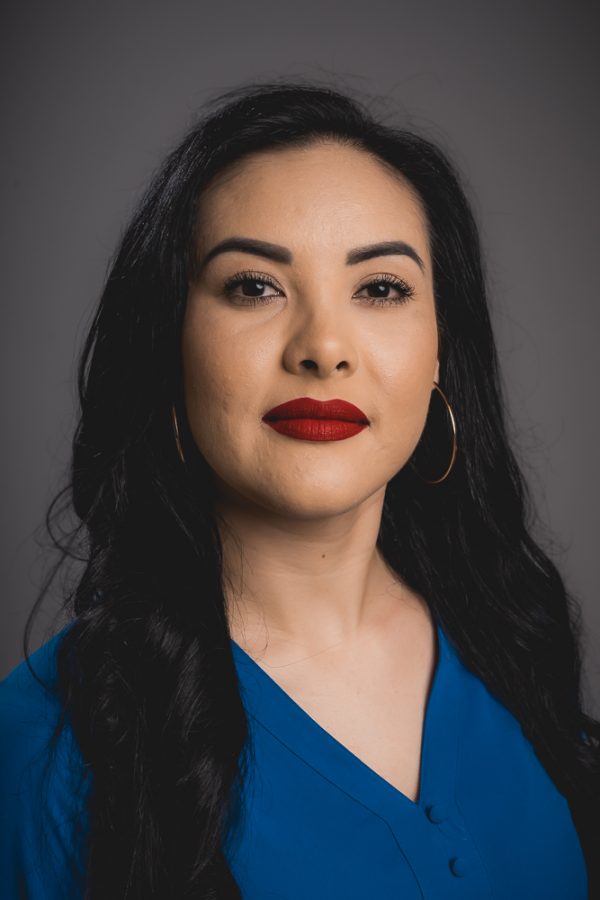 Yahaira Martinez
Senior Director, Food Services & Sales
Oversees the overall kitchen operations and commercial customers.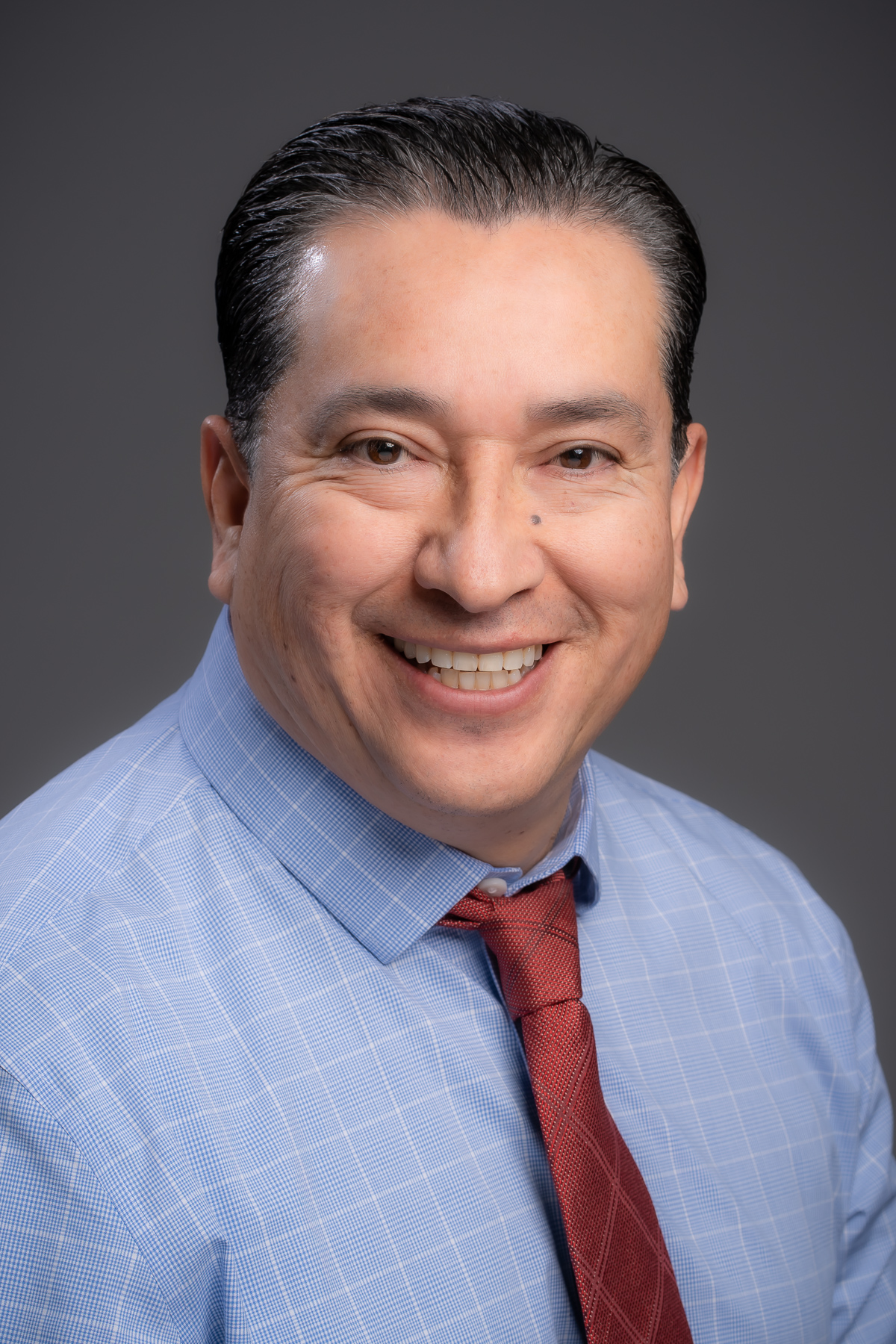 Gio Corzo, MHA
Vice President, Home & Care Services
Leads Adult Day Services and Care Coordination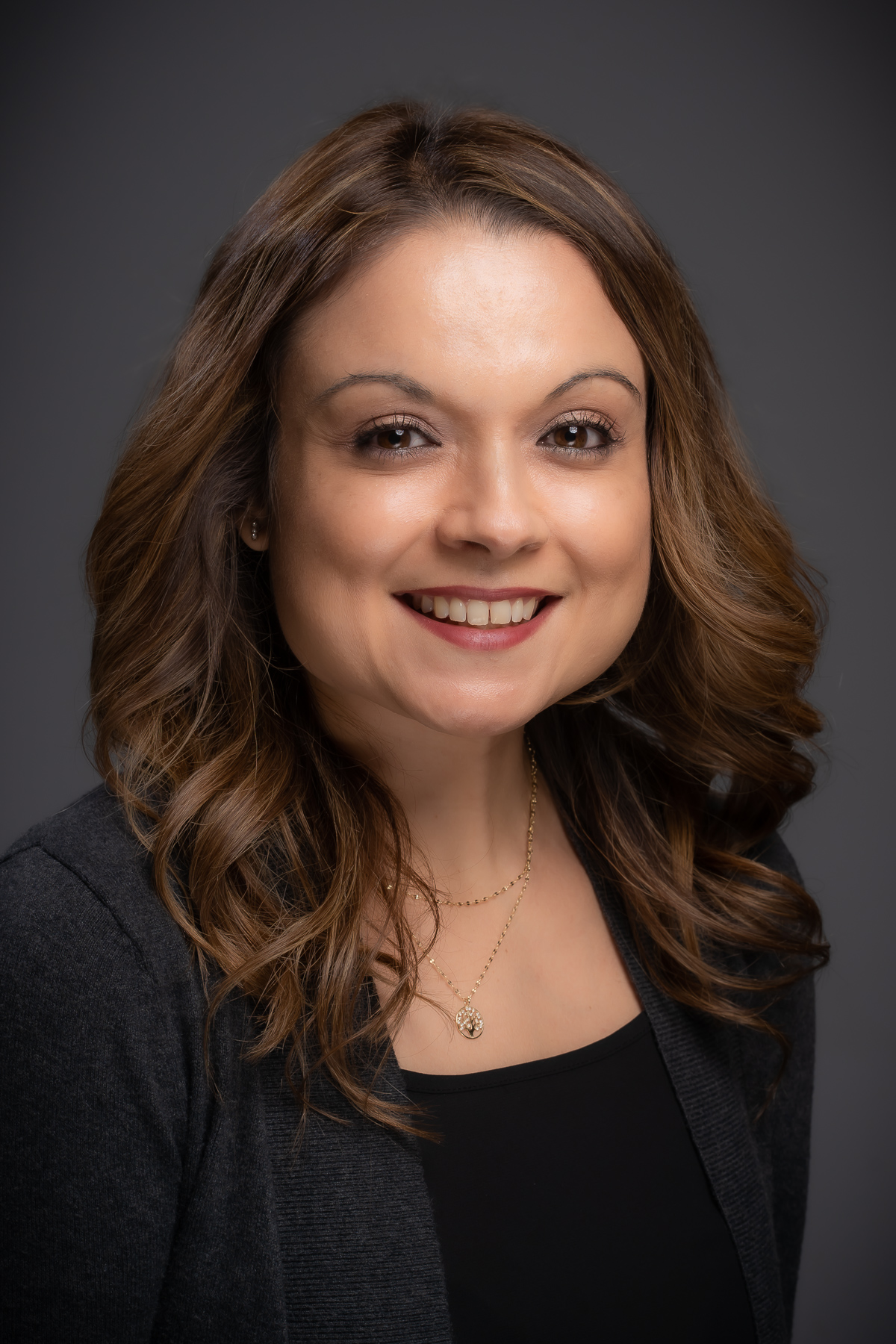 Yanina Camarillo
Senior Director, Adult Day Health Care Services
Oversees the overall operation of the Santa Ana Adult Day Health Care Center.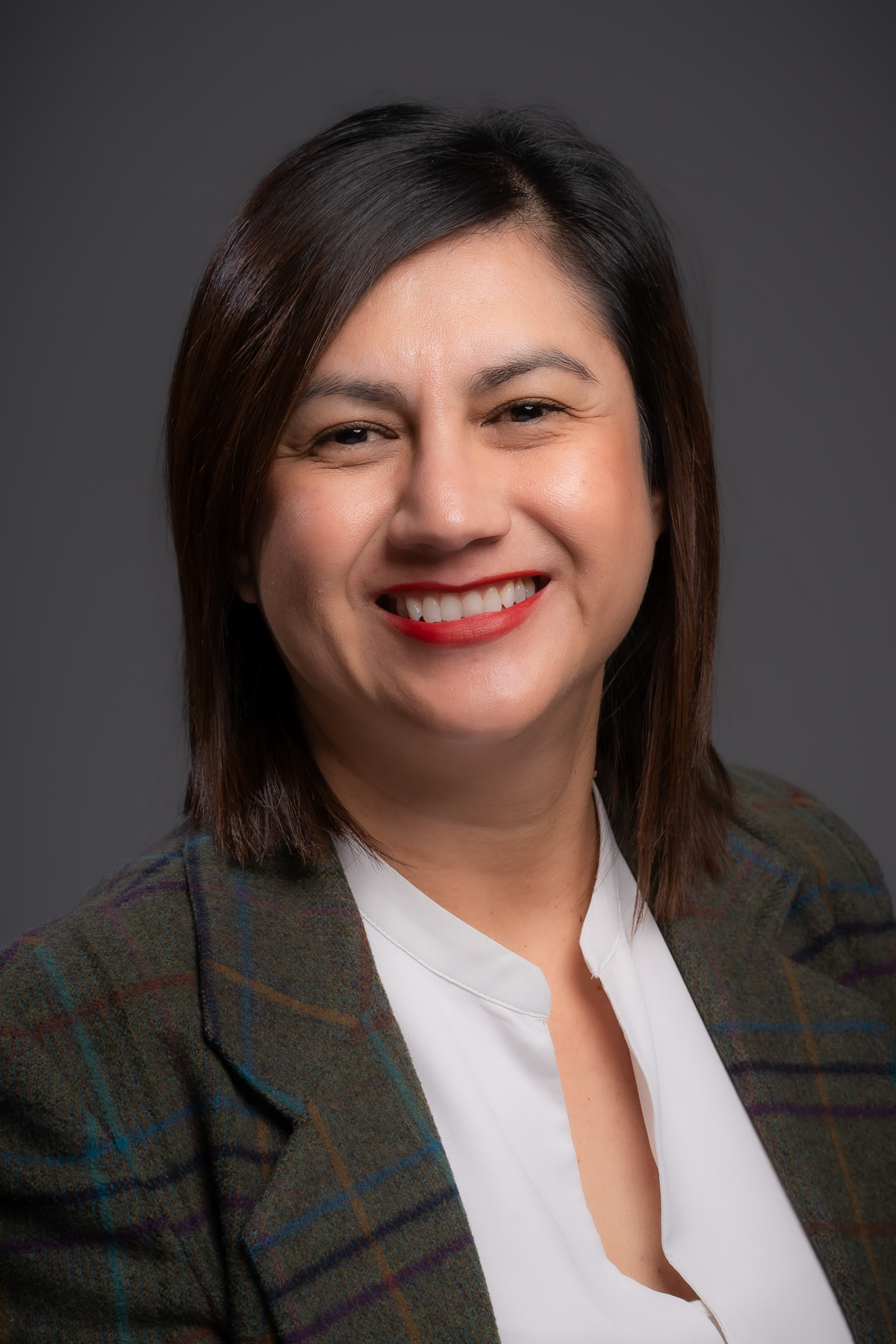 Yesenia Ocampo
Program Director, Anaheim Adult Day Health Care
Oversees the overall operation of the Adult Day Health Care Center.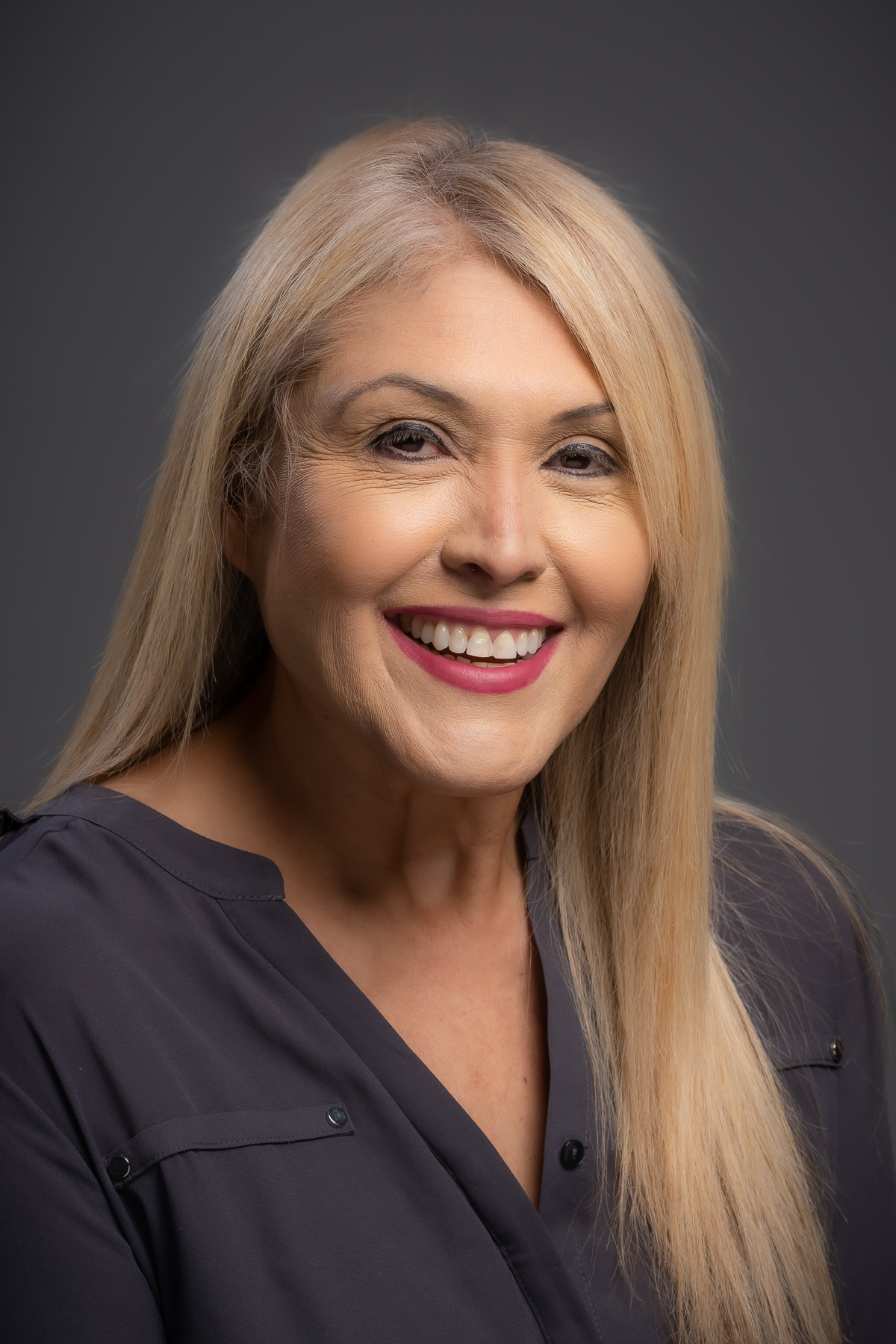 Pat Stewart
Program Director, Buena Park Adult Day Care Center
Oversees the overall operation of the Adult Day Care Center.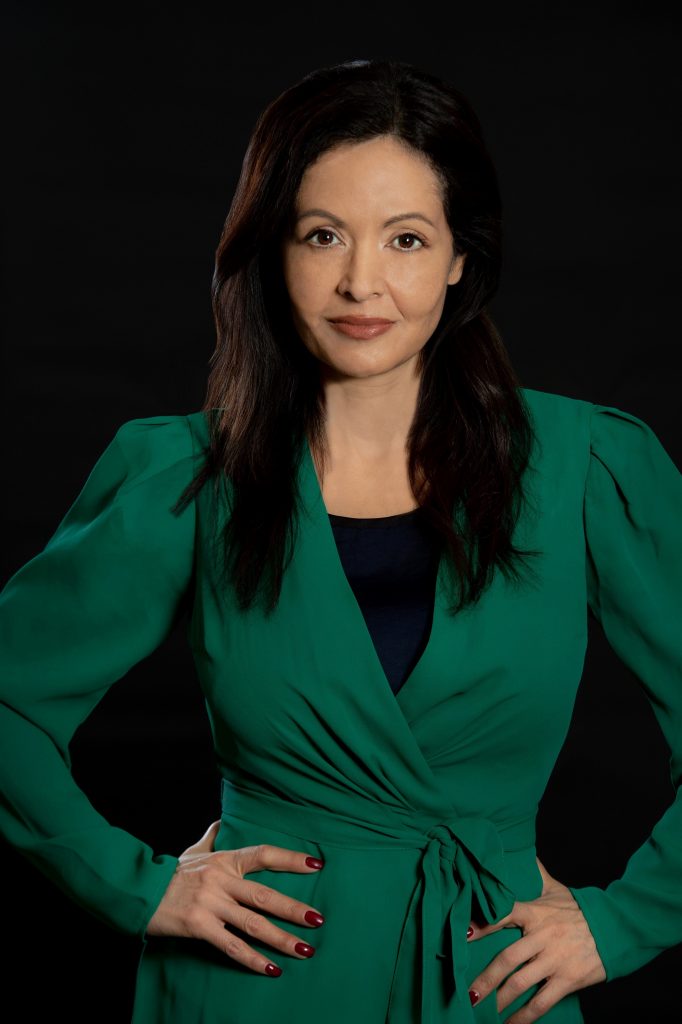 Norma Rodriguez
Senior Director, Human Resources
Manages Human Resources department.