We hire professionals who exhibit excellence in everything they do and are passionate about nourishing the wellness and dignity of older adults in their community. We can only be there for seniors through a team of talented, dedicated, and caring professionals.
Who Does Meals on Wheels Orange County Need?
We are looking for exceptional team members who demand of themselves a high level of service.  We offer a wide range of career opportunities –  social services, administration, kitchen production, congregate lunch dining centers – to name a few!
Positions at Meals on Wheels Orange County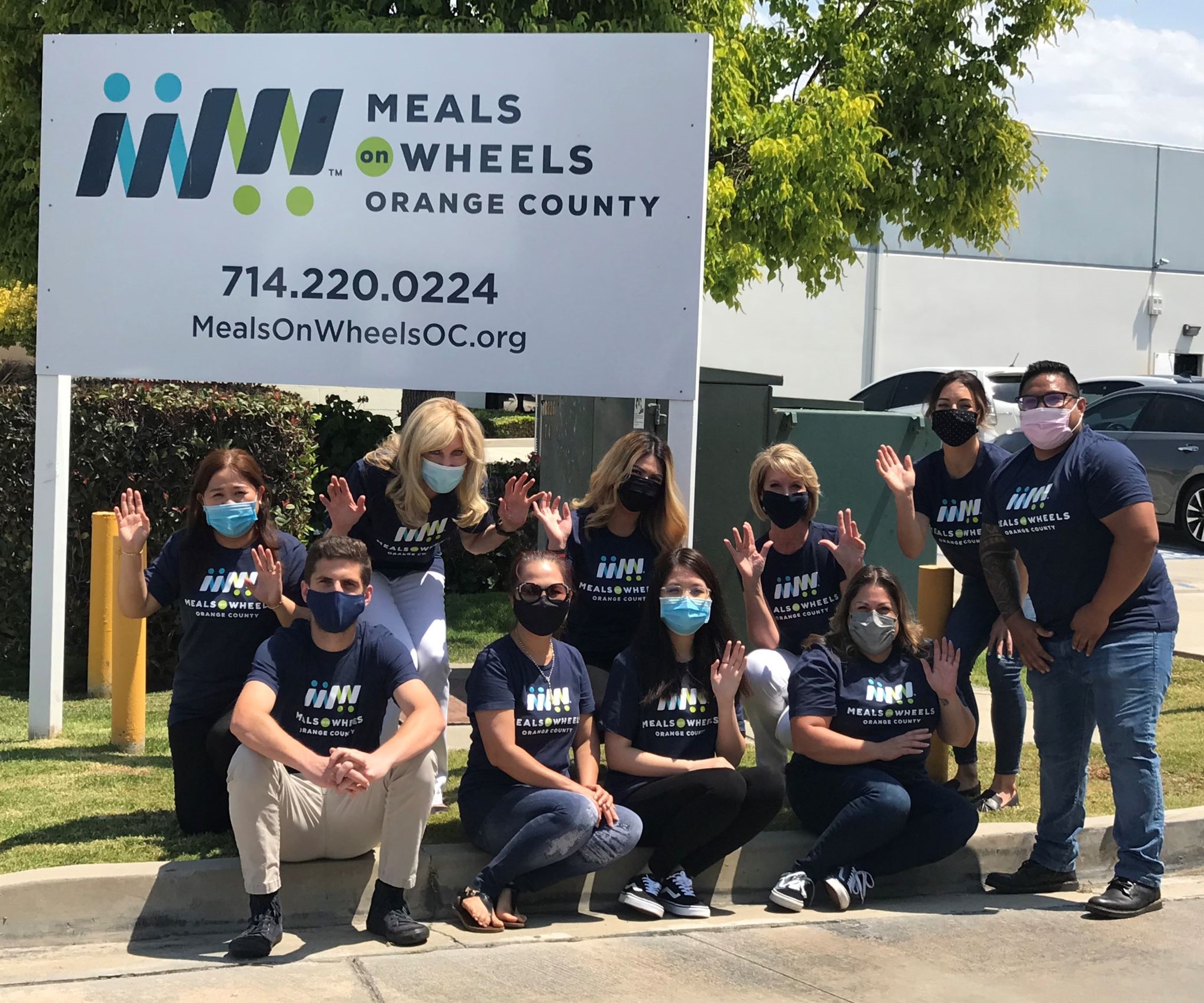 Equal Employment Opportunity Policy: We are committed to providing equal employment opportunities to all employees and applicants without regard to race, religion, color, sex, gender identity, sexual orientation, national origin, ancestry, citizenship status, uniform service member status, marital status, pregnancy, age, protected medical condition, genetic information, disability or any other protected status in accordance with all applicable federal, state and local laws. Community Meals on Wheels Orange County's commitment to equal opportunity employment affects all personnel functions of Meals on Wheels Orange County, which include recruiting, hiring, training, transferring, promoting, lay-off and terminating benefits, employee development and compensation.