Speak up for older adults.
Together we can make a difference.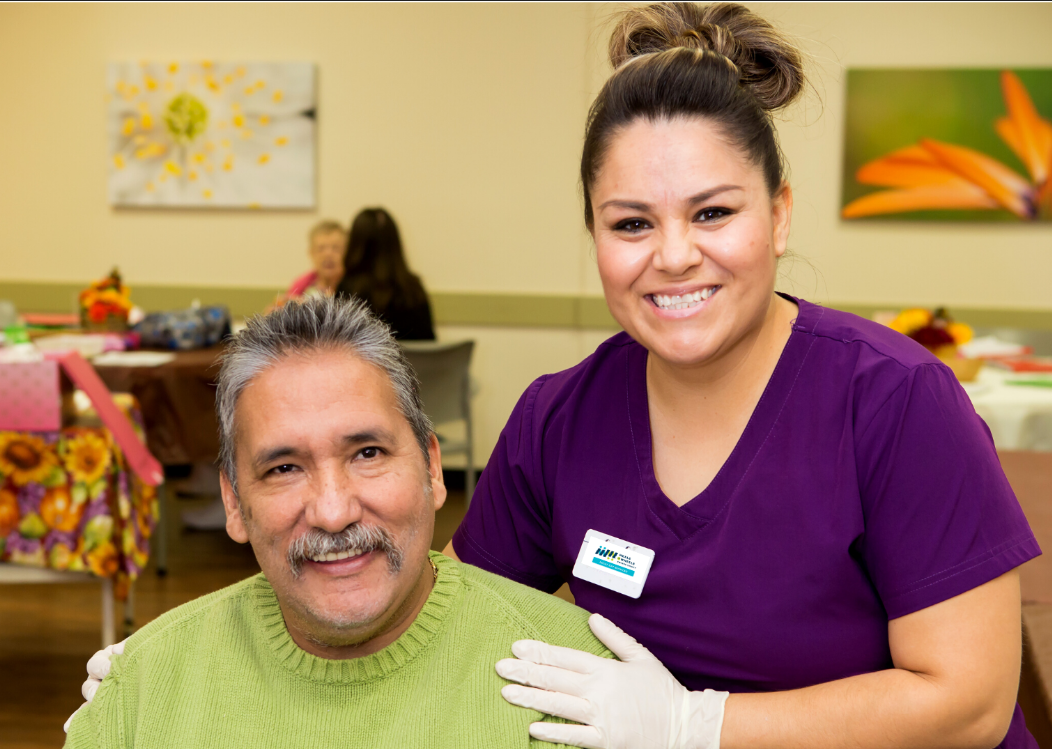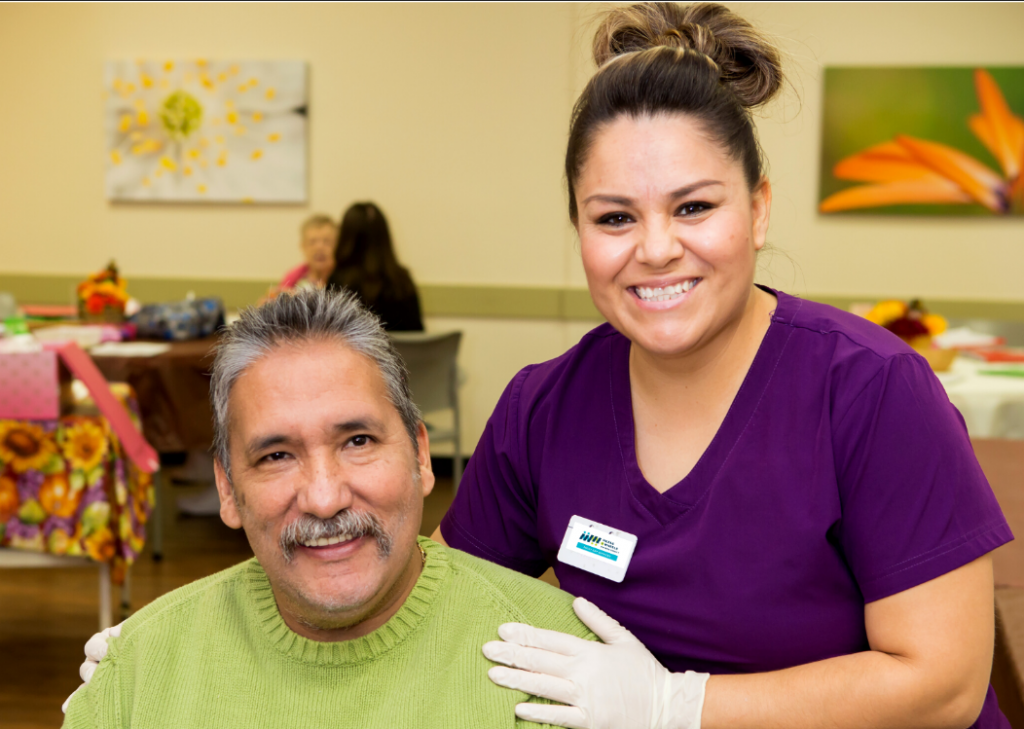 (September 2021) Improve SSI in Recovery Bill
Almost 8 million Americans rely on SSI to meet their basic needs. But for nearly 50 years, public policy has forced those seniors and disabled Americans to live in poverty. I urge you to include in upcoming recovery legislation the long-overdue improvements to SSI that President Biden campaigned on:
– Increase the maximum amount that SSI will provide a disabled beneficiary to live on to at least 100% of the federal poverty line. Currently, SSI provides a maximum of $794 per month to live on, which is far below the cutoff the federal government considers to be "poverty.
– Eliminate the marriage penalty rules that prevent disabled Americans who rely on SSI from marrying their loves. These punitive rules prohibit disabled people from enjoying the dignity and protections of legally valid marriages.
– Increase the 'income disregards' that haven't been updated in decades and index them to inflation going forward. The SSI program aggressively punishes disabled Americans for earning more than $85 per month in income. If that decades-old number had been indexed to inflation, it would be $745 per month today.
– Increase the SSI asset limit and index it to inflation. Disabled Americans must be allowed to save more than $2,000 without losing vital disability benefits; preventing disabled SSI beneficiaries from saving for emergencies is cruel and counterproductive.
— Eliminate the cruel and archaic "in-kind support and maintenance" rule that cuts already inadequate monthly benefits by one-third for beneficiaries who get help from loved ones, such as groceries to ensure they have food to last through the month, or a place to stay to help them get off the street.
Please include these essential improvements that will help millions of seniors and disabled Americans in upcoming recovery legislation.