Speak up for older adults.
Together we can make a difference.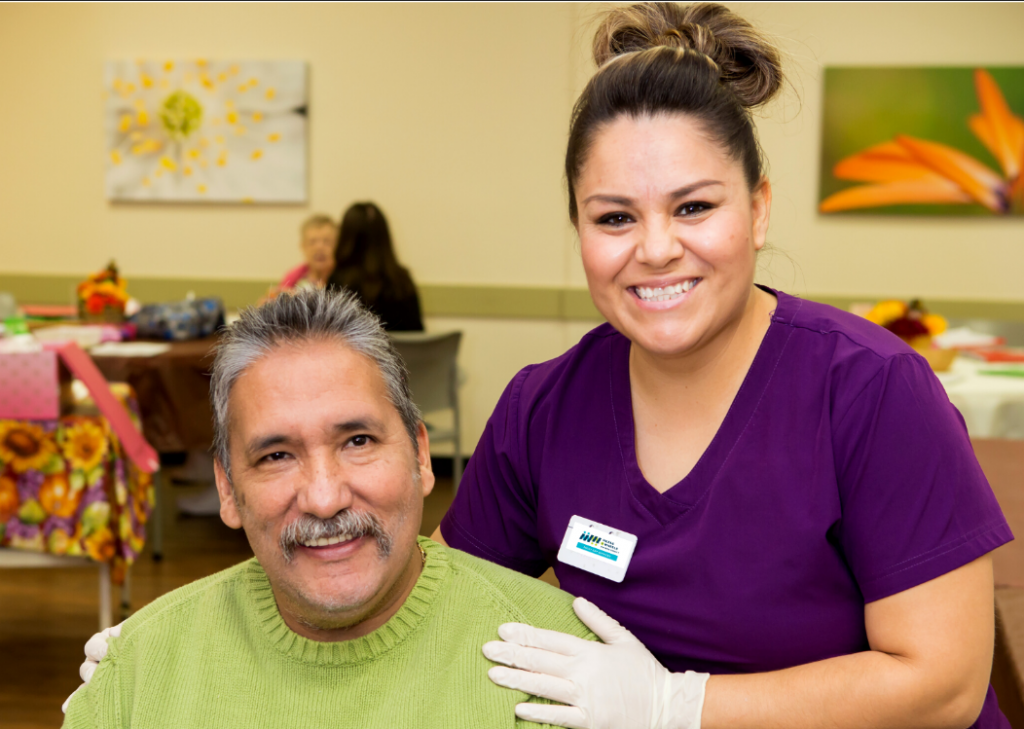 (July 2020) Last Last week, Senate Republicans released their $1 trillion version of the fourth large emergency funding package, known as the HEALS Act. The Act contains only $58 million in funding for Older Americans Act (OAA) programs – and none of that supplemental funding is for OAA Title III-C nutrition programs, which funds in part our Meals on Wheels home-delivered service and our Grab & Go option offered through 23 local senior centers.
However, the HEALS Act is far from being a final deal – it still needs support to pass through the full Senate, and then the House and Senate must work out their differences. Our partners, NANASP and Meals on Wheels America, have issued a joint press statement to members of Congress to urge them to fund OAA nutrition programs, and we urgently need you to take action as well!
Please fill out the COVID-19 Take Action form on the NANASP website TODAY to let your members of Congress know that you support additional funding for OAA nutrition programs! The form takes just a couple of minutes to fill out. Thank you for speaking out for seniors during this difficult time!