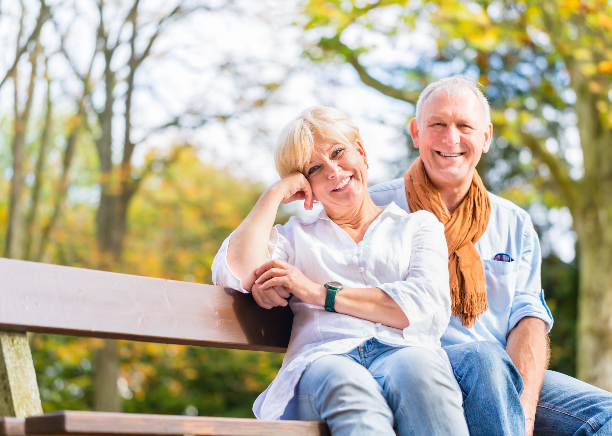 We all desire significance — to lead happy and fulfilled lives surrounded by family and friends. For many of us, there is a compelling need to make a difference that leads us to ponder our legacy. What kind of legacy will you leave?
A bequest is perhaps the easiest and most tangible way to leave a lasting impact on the people and organizations that mean the most to you. With the help of an advisor, you can include language in your will or trust specifying a gift to be made to family, friends or charity as part of your estate plan. A bequest may be made in several ways:
Gift of a dollar amount
Gift of a percentage of your estate
Gift of a specific asset
Gift of the residue of your estate
A charitable bequest can help you save estate taxes by providing your estate with a charitable deduction for the value of the gift. With careful planning, your family can also avoid paying income taxes on the assets they receive from your estate.
Best yet, your legacy will be one of kindness, as your gift continues to help our community's most vulnerable seniors for years to come.
Click here to learn more.  We also invite you to connect us by email or by calling (714)229-3373.
This information is not intended as tax, legal or financial advice. Gift results may vary. Consult your personal financial advisor for information specific to your situation.