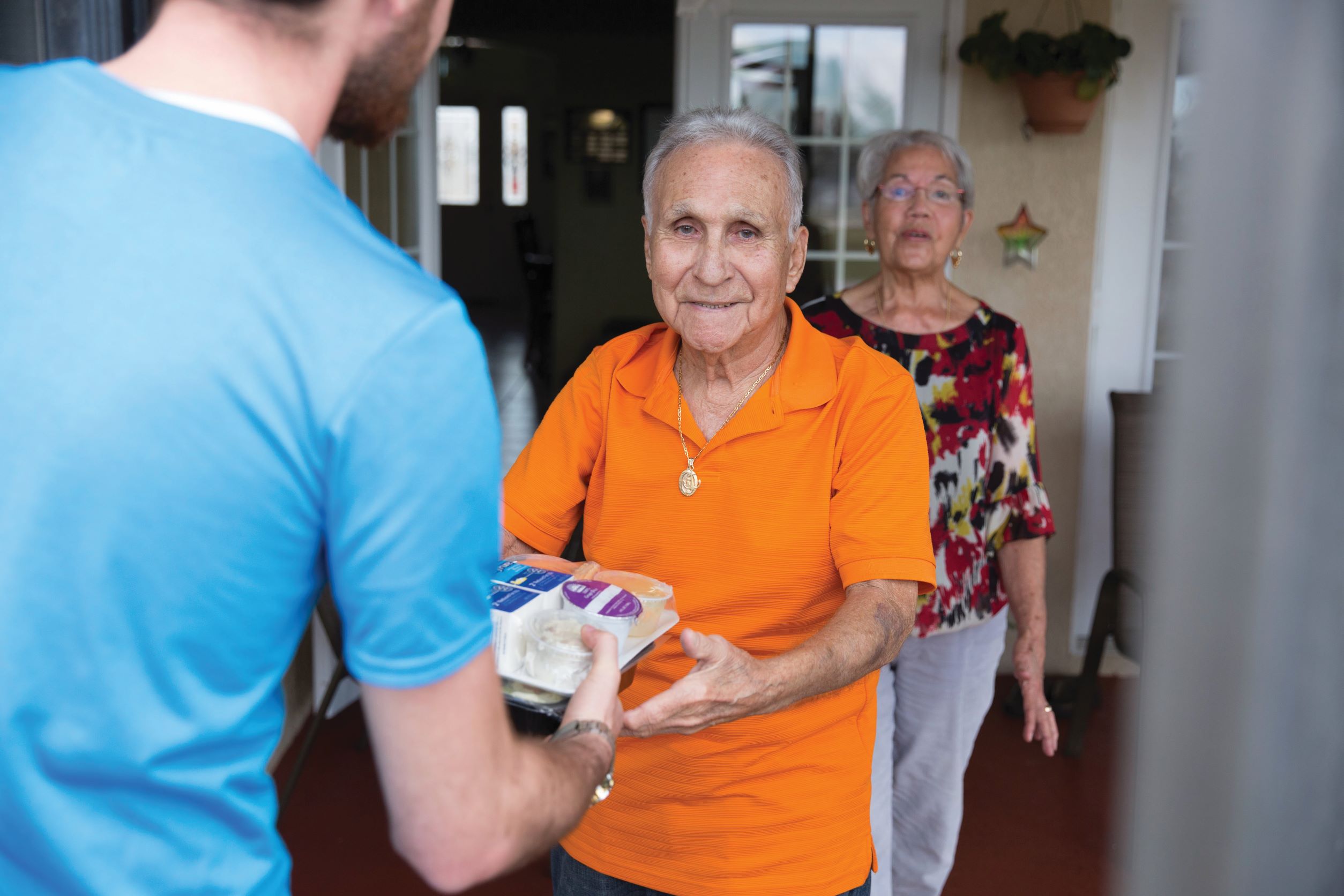 At Meals on Wheels OC, we know that proper nutrition plays a singular role in reducing the cardiovascular concerns facing homebound older adults. To combat these, our work begins with an extensive development process to ensure that every meal we make is formulated according to the specific dietary needs of seniors.
That's where our Registered Dietician and Food Safety Administrator Anna Hamada comes in. Anna, a self-described "foodie," creates meals that are both delicious and nutritious. Anna's work combines culinary art with the science of nutrition to produce balanced menus that are heart health friendly.
Here are the two main concerns we focus on:
Low Fat, Low Sodium
All of our dishes are low in fat and salt but high in flavor, keeping hearts—both the physical and figurative—happy!
Balanced Nutrients
Meals are nutritionally balanced to the specific needs of older adults, with close attention paid to protein, carbs, and other nutrients like magnesium, potassium, and vitamin C.