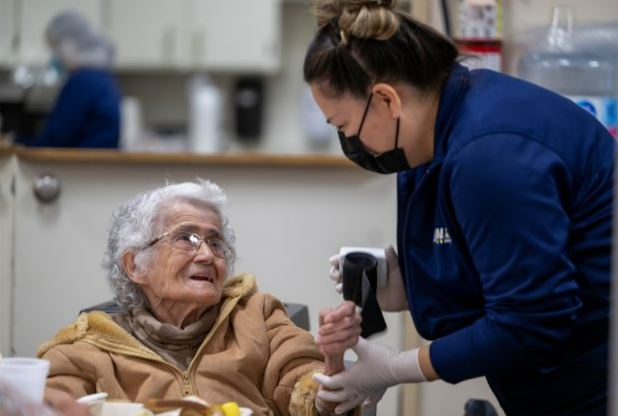 At a time when more and more seniors are fighting health issues and isolation in addition to their urgent need for food, our work is more critical than ever. Together, we can continue to erase hunger and loneliness while keeping families together.
In addition to Meals on Wheels, we offer a wide range of programs and services, including:
Adult Day Services
Everyday Supplies and Services for Seniors
Lunch Café
Your heartfelt compassion will enhance the lives of seniors in Orange County struggling on fixed incomes and in fear of what tomorrow may hold. Especially when they're getting hit extra hard by surging costs for food, housing, health care, and gasoline. Thank you again for supporting Meals on Wheels Orange County!