Stepping Forward with Friendship and Service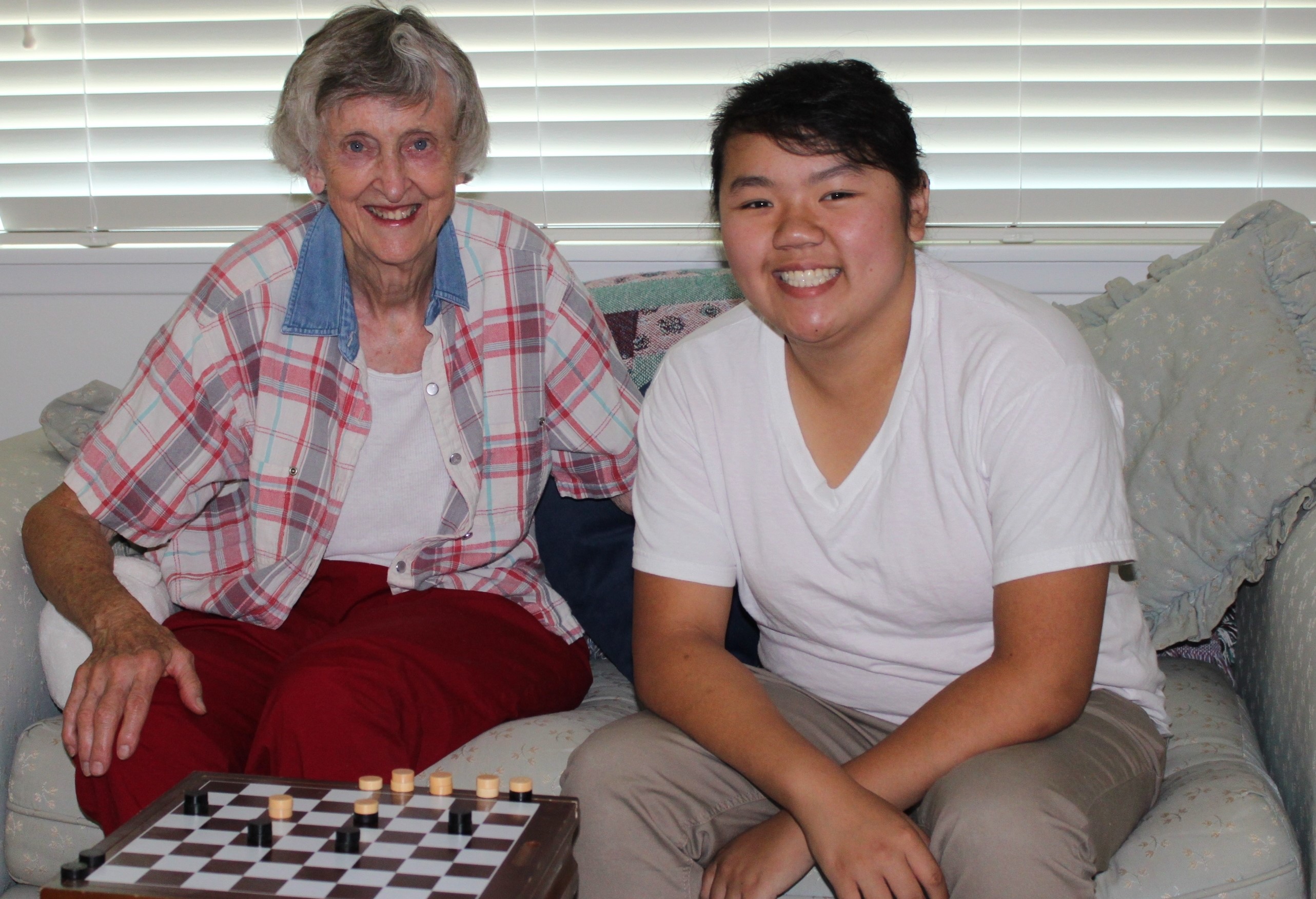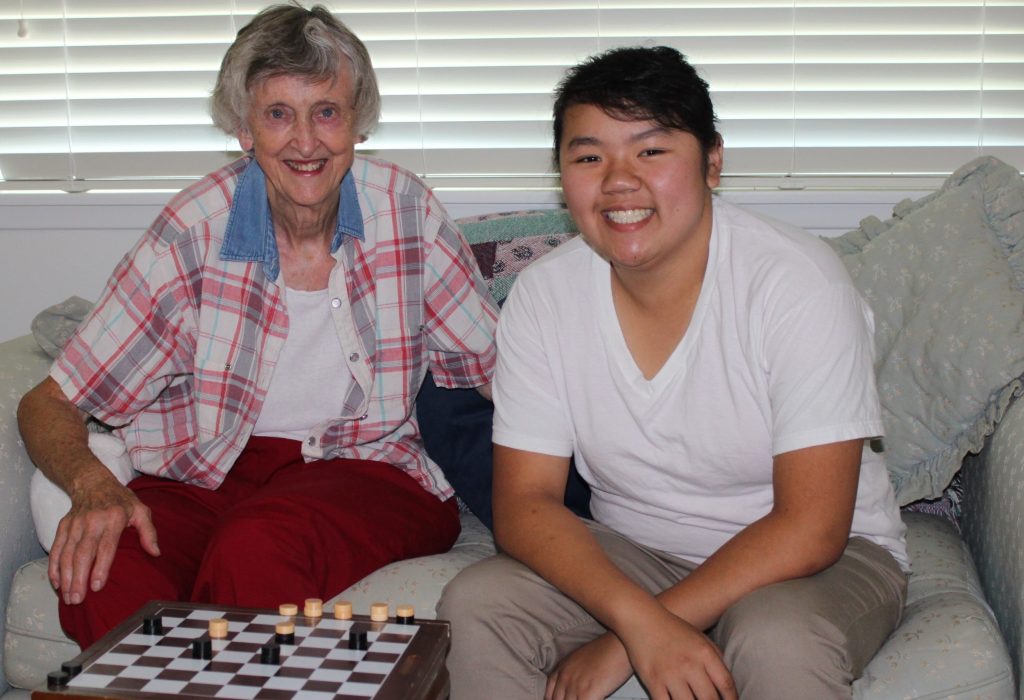 Are you an older adult who would like to have a weekly visitor to talk to, share a cup of coffee, play a game of cards, and or take a walk with? A Meals on Wheels Orange County's Friendly Visitor could be the right fit for you. Or, do you know of someone who is still living independently, but is lonely and could use some companionship? A Friendly Visitor could be a help to your family member or friend.
Friendly Visitor volunteers, visit with older adults who are in need of companionship, support, and socialization in the comfort of their own homes. The weekly visit will give the homebound senior a sense of connection to the world around them. This service is provided at no cost, and Meals on Wheels Orange County Friendly Visitors are just good, kind people who want to help seniors in their community.
* An application and background check is required. Please note, every Friendly Visitor is screened and interviewed by a Meals on Wheels Orange County staff member and/or Regional Volunteer Leader.
Annette and Sonia: Camaraderie and Checkers
Annette lives alone. She needed more than her Meals on Wheels deliveries to keep loneliness away. Meals on Wheels Orange County found a Friendly Visitor match for Annette in volunteer, Sonia, whose own grandmother had passed away. The two get together every week to drink tea, watch movies and old episodes of Matlock (a favorite of Annette's), and to play checkers. Annette beats Sonia at almost every game.
"I look forward to Sonia coming, It is very good to have company" says Annette. "Sonia is easy to talk to and a very pleasant person." Annette keeps her mind sharp by doing word searches and playing Scrabble.
"Annette is a great role model. "This feels like an 'adopt a grandma program' to me. I love Annette's wisdom," says Sonia. She cherishes having an older adult in her life and likes that she can plan visits to Annette's home around her weekly schedule. Sonia helps Annette stay physically active by walking with her around the neighborhood, something Annette was unable to do alone.