You already know the power of charitable giving—now you can use your Donor Advised Fund to provide nutritious meals and joyful smiles to at-risk older adults right here in Orange County.  Sending a gift today is as easy as clicking the below link and following the prompts to find your investment provider!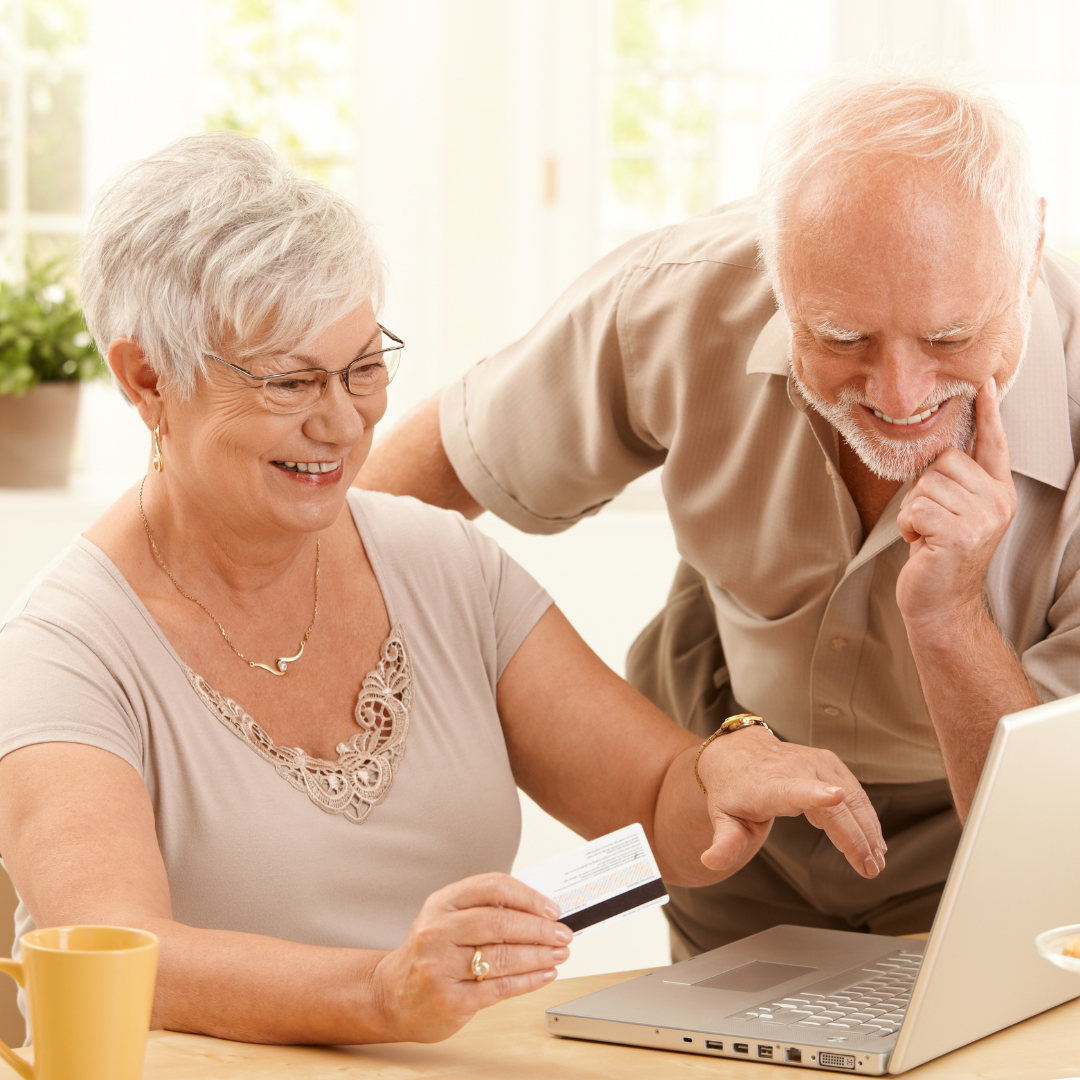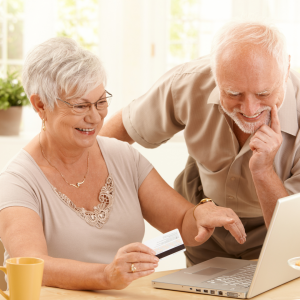 Community SeniorServ Inc., dba Meals on Wheels Orange County / EIN 95-2771715
Did you know?
The final distribution of contributions remaining in your DAF after your lifetime can be designated when you create or update your fund.
We hope you will consider naming Meals on Wheels Orange County as a beneficiary of your account. You may even designate a portion of the account value, leaving the remaining portion for your children or grandchildren to continue your legacy of philanthropy.